One-page website layout created for a company in the UK.
They had envisioned a playful and colorful look and feel, resulting in a simple and clean static design.
I was given the task of developing the site name and logo.
Since their target market is very broad (between 18 and 70 years old of any sexual orientation), I wanted to work with neutral colors and provide a balance in the color palette.
For the first part of the creation process, the result was a minimalist abstract logo that graphically represents the chosen name for the website:
Cuppa Salt
Why Cuppa Salt? Both words are part of British slang,
cuppa
—'cup or cup of tea' and
salt
—'attractive person', creating a wordplay that works very well within the industry and even sounds funny when pronouncing: "I think I've found my cuppa salt!" ;)
It was quite an exciting project to work on because I had a lot of creative freedom.
Diseño gráfico de sitio web de una sola página, creado para una empresa en el Reino Unido.

Ellos tenían en mente una apariencia juguetona y colorida, que resultara en un diseño estático simple y limpio.

Me fue dada la tarea de desarrollar el nombre del sitio y un logotipo.

Dado que su mercado objetivo es muy amplio (entre 18 y 70 años de cualquier preferencia sexual), quería trabajar con colores neutros y proporcionar un equilibrio en la paleta de colores.

Para la primera parte del proceso de creación, el resultado fue un logotipo abstracto minimalista que representa gráficamente el nombre elegido para el sitio web:

Cuppa Salt

¿Por qué Cuppa Salt? Ambas palabras son parte de la jerga británica, cuppa, 'taza o taza de té' y salt, 'persona atractiva', creando un juego de palabras que funciona muy bien dentro de la industria e incluso suena divertido al pronunciar.

Fue un proyecto bastante emocionante porque tuve mucha libertad creativa.
Layout created in Photoshop / Maquetación elaborada en Photoshop.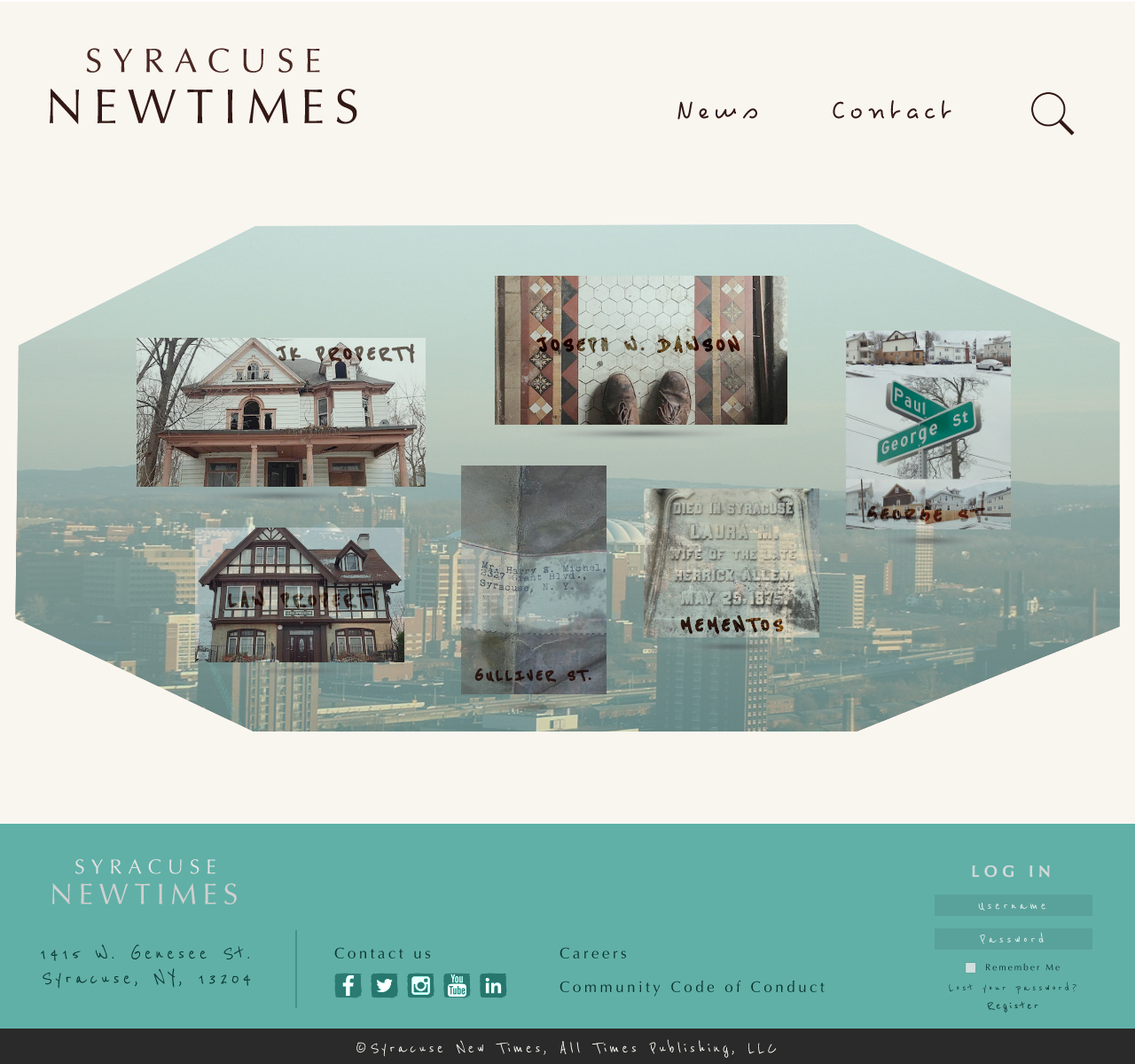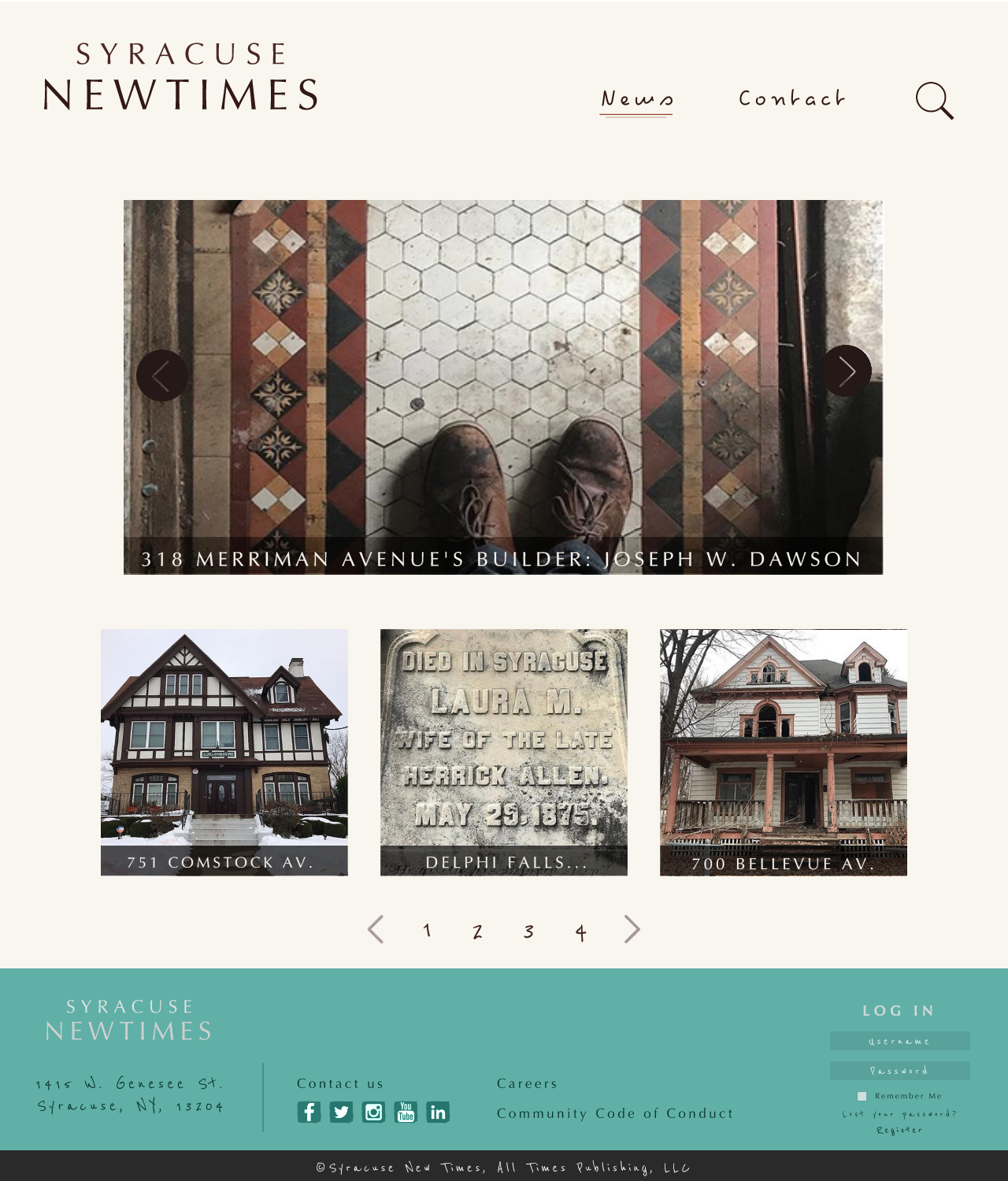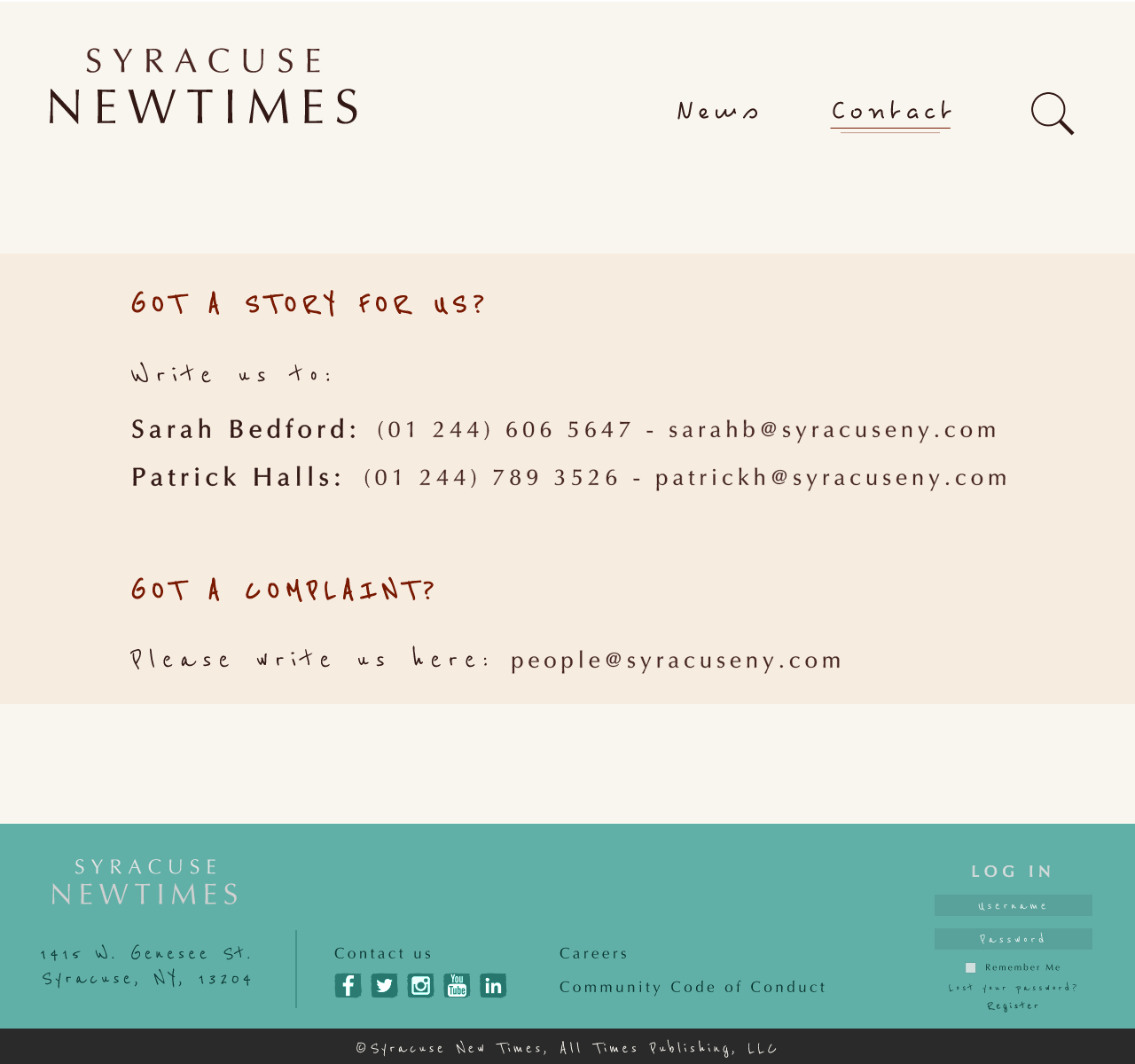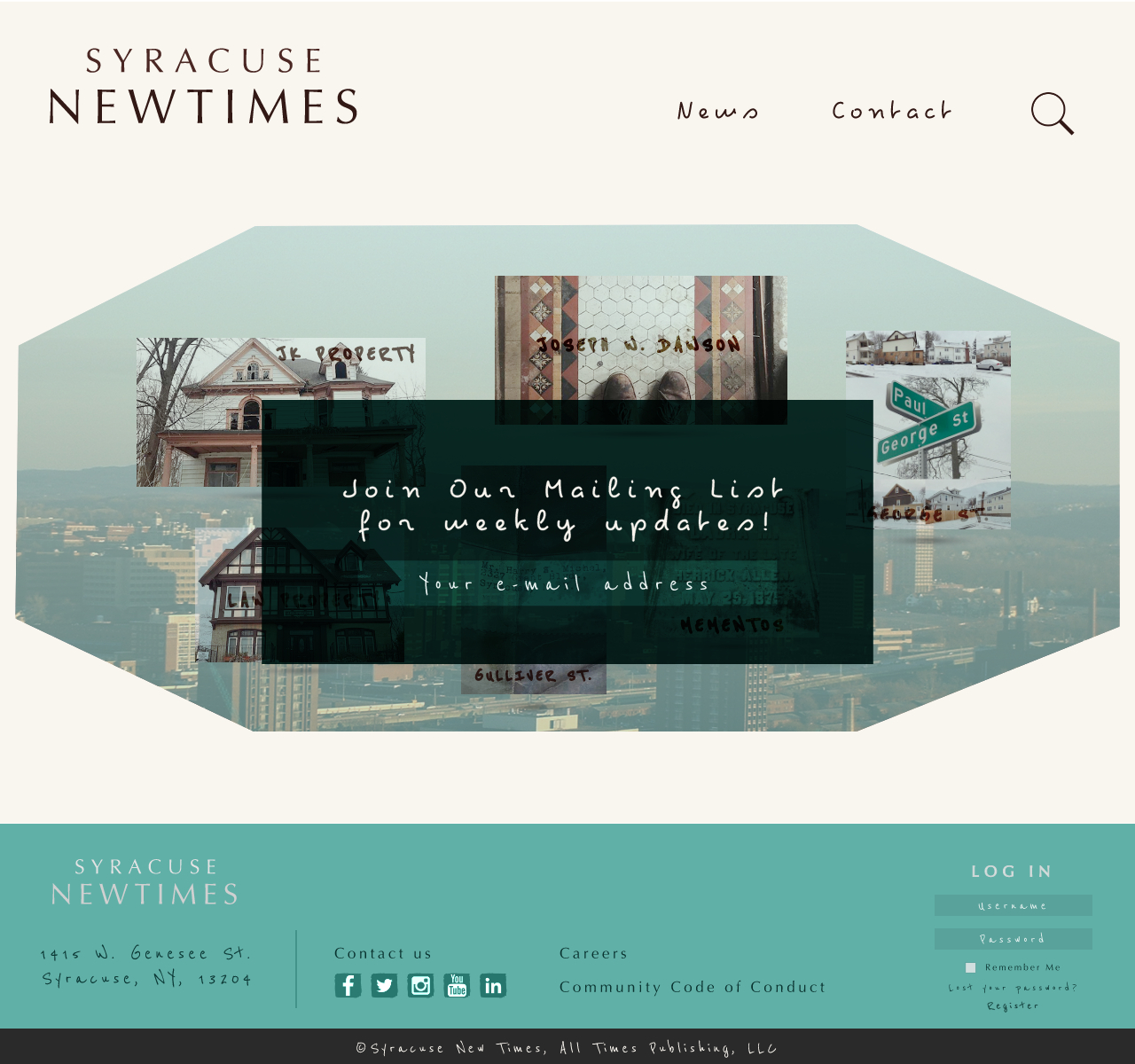 Website layout created for a blog about the history, art and political issues of Syracuse, New York.
This company in the US was looking for a modern design, yet playful and colorful feminine style that involved gradients somehow.
The blog would feature the instagram feed of their existing account and they wanted its design to reflect a news site.
I decided to create something minimalist with a feminine touch reflected in the color palette -which was also inspired by the predominant colors of their instagram account-, and the cursive typography.
And finally, the Carrier Dome was added both graphically and figuratively to represent Syracuse city.
Diseño gráfico de un sitio web creado para un blog sobre la historia, el arte y las cuestiones políticas de Siracusa, Nueva York.

Esta compañía en los EE. UU. buscaba un diseño moderno, pero juguetón y con un estilo femenino colorido que involucrara gradientes de alguna manera.

El blog presentaría el feed de instagram de su cuenta existente y querían que su diseño reflejara un sitio de noticias.

Decidí crear algo minimalista con un toque femenino reflejado en la paleta de colores -la cual, también se inspiró en los colores predominantes de su cuenta de instagram-, y la tipografía en cursiva.

Y finalmente, Carrier Dome fue agregado tanto de manera gráfica como figurativa, para representar la ciudad de Siracusa.
Layout created in Photoshop / Maquetación elaborada en Photoshop.
Anaïs Hall is a fictitious fashion brand created for a college project in the Digital Media Lab course.
In order to apply our knowledge about InVision software, an app was created using this tool.
Being that it was an app for a company within the fashion industry, a fashion blog and an interactive wardrobe were a natural choice.
The design is of a minimalist style and the app menu is rather simple, it includes the homepage, the about page, the dress room and the contact page. Furthermore, inside the dress room, people could choose between five outfit options to try on the 3D model: casual, sporty, fancy, work-chic and effortless.

Anaïs Hall es una marca de moda ficticia creada para un proyecto universitario en el curso de Laboratorio de Medios Digitales.

Para aplicar nuestros conocimientos sobre el software InVision, se creó una aplicación con esta herramienta.

Siendo que era una aplicación para una empresa dentro de la industria de la moda, un blog de moda y un armario interactivo eran una opción natural.

El diseño es de un estilo minimalista y el menú de la aplicación es bastante simple; incluye: la página de inicio, la página de información, el vestidor virtual y la página de contacto. Además, dentro del vestidor, las personas pueden elegir entre cinco opciones de atuendo para probar en el modelo 3D: informal, deportivo, elegante, elegante para el trabajo y sin esfuerzo.
Logo and photography edited in Photoshop. Layout designed in InVision / Logotipo y fotografía editados en Photoshop. Maquetación diseñada en InVision.